Welcome to our Blog, where you will be able to find the most recent news about our research, products and other interesting topics in the field of surgical guides.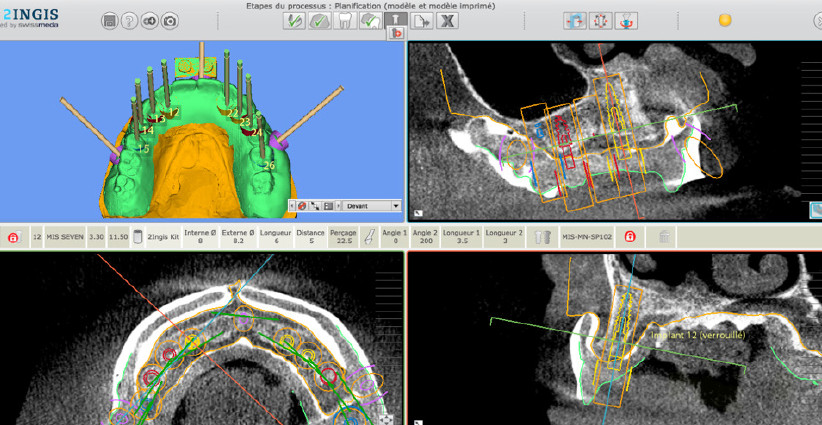 2INGIS
Thanks to its revolutionary and patented double guide system, the 2INGIS surgical guides allow for faster and minimally invasive surgeries, while maintaining a very high level of safety during surgeries. These three assets are perfectly reflected in the motto of 2INGIS: "Simple, precise for patient's satisfaction".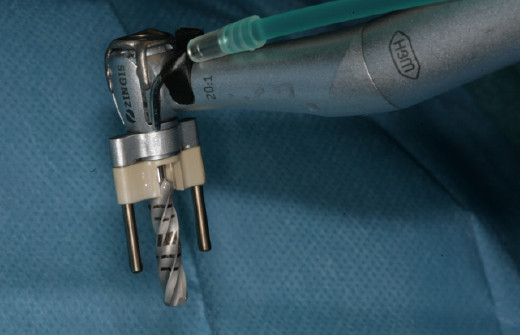 New innovative method relating guided surgery to dental implant placement
Companies selling dental implant guided systems mostly offer similar surgical guides. The purpose of this paper is to present an innovative-guided surgery system which originality lies in its guidance device, and to report the author's experience in using this system for dental implant surgery.