Patient experience with 2INGIS®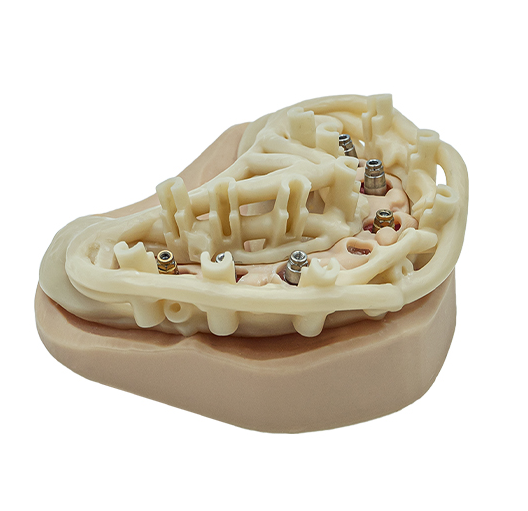 2INGIS® is an innovative company that designs and produces surgical guides for dental applications. Its diverse team combines medical know-how, expertise and passion. 
The 2INGIS® individual patient medical device works with all types of instruments for dental surgery. 2INGIS® designs and produces surgical guides for dental implant placement, oral bone surgery, root canal therapy (removing the nerve from a tooth) and orthodontic treatment (straightening teeth).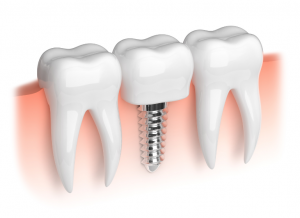 An implant is a titanium or zircon screw that is placed in your jawbone. This implant replaces the root(s) of your missing tooth(s). A prosthesis (crown, bridge, removable prosthesis,…) will then be fixed on this or these implant(s) to obtain the smile you desire. The implant preserves your mastication, your language, your comfort and you find the smile of your dreams. All this is custom-made for you. An implant also maintains the bone capital of your jaw under the effects of mastication, which stimulates bone creation. Therefore, the implant preserves your mastication, digestion and accordingly your health.
Free-hand implant placement (without a guide) is not a risk-free procedure! (rupture of a nerve, rupture of an artery, …)
Deciding to have an implant placed with a surgical guide makes it possible to predict the desired result by taking into account all the anatomical, aesthetic and functional parameters.
This prediction allows for a quick, safe and painless implant placement. This allows us to meet your wishes. 
Advantages of using a surgical guide like 2INGIS®
Increased safety, precision and comfort (less pain and stress)
Fewer visits to the implantologist and shorter visit times
Less post-operative discomfort
Thanks to the high precision of the guide, the implants are placed in an optimal way for a perfect prosthesis.
This new and innovative concept allows the implants to be placed quickly and safely.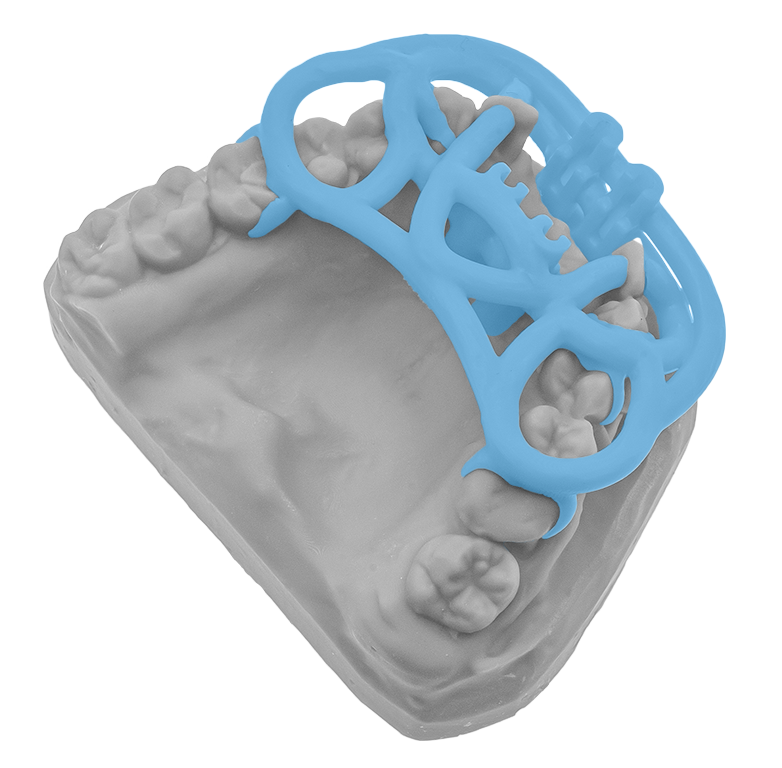 2INGIS® has a computer program "2INGIS® Planning" by Swissmeda® that allows your dentist and implantologist to examine the following:
the anatomy of your mouth
the volume of bone in your jaw
the exact position of your teeth
the exact location of your arteries and nerves
With this information, the dentist and/or implantologist can analyze and plan the best way to place your implants and new teeth in your mouth before starting any treatment.
You will benefit from a carefully studied and calculated treatment to guarantee you a result without any surprises nor financial surcharges!
Following acceptance of the treatment, a 2INGIS® surgical guide is made individually to your measurements.
A new smile on the day of the implant placement: 2INGIS® makes it happen.