As an innovative company, 2INGIS® is always present at the most important events in the dental surgery sector.
Here you will be able to find out what events we will be attending. At these events, you can meet our team and discover our products first hand.
Next dates and destinations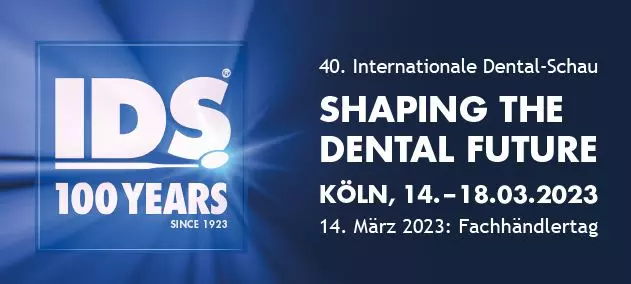 2INGIS® IS VAN 14 TOT 18 MAART 2023 OP IDS 2023 IN KEULEN (DUITSLAND)
IDS is 's werelds grootste handelsbeurs voor de tandheelkundige sector, die als platform voor innovatie en markttrends succes blijft boeken. Ontdek de toekomst van de tandheelkundige sector van 14 tot 18 maart 2023 hier in Keulen. https://www.english.ids-cologne.de/ LAAT ONS EEN AFSPRAAK MAKEN OP IDS 2INGIS® is van 14 tot...