2INGIS® is an innovative company that designs and produces surgical guides for dental applications. Its diverse team combines medical know-how, expertise and passion. 
The 2INGIS® individual patient medical device works with all types of instruments for dental surgery. 2INGIS® designs and produces surgical guides for dental implant placement, oral bone surgery, root canal therapy (removing the nerve from a tooth) and orthodontic treatment (straightening teeth).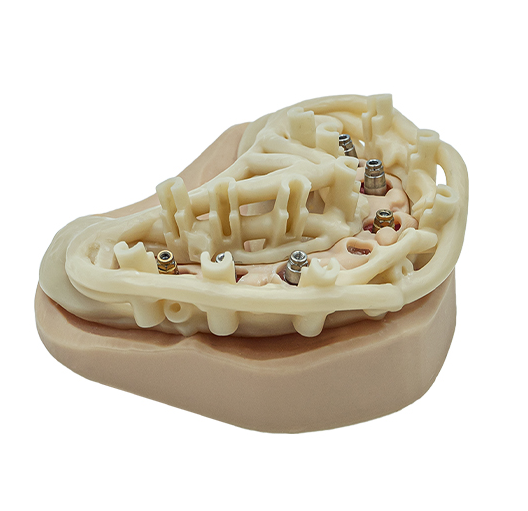 The company was founded by the current CEO and inventor of the 2INGIS® Guide: Phillippe De Moyer.
Mr De Moyer, from the height of his 40 years of experience in the dental sector, the last 27 of which have been exclusively devoted to implant art, has developed new solutions and technologies to solve the inherent and intrinsic problems of traditional implant surgery (invasive surgery, contaminated implant site, lack of visibility, etc.).
Mr De Moyer has been able to rely on the feedback of many world opinion leaders in implantology to constantly develop his guidance system so that it continues to meet the requirements and difficulties encountered by implantologists.
Over his 27 years of expertise in guided surgery, Mr De Moyer has introduced and converted new dentists to guided surgery, thanks to the simplicity of his technology.
A growing number of studies from universities such as Ülm University in Germany, the University of Michigan in the US and the KUL Leuven in Belgium, are being carried out to demonstrate the accuracy of 2ingis guides.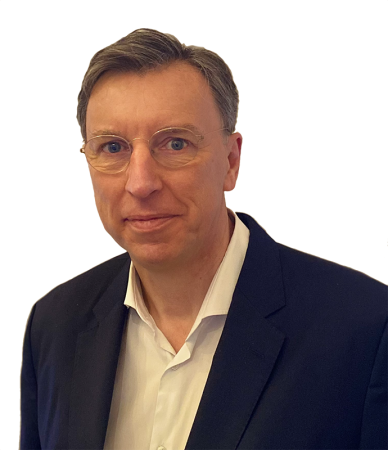 Why is 2INGIS® your best choice?